Northwest Coast Art
Exploration
$3,123 (APPROX $2,285 USD)
PER PERSON
There are seven unique Indigenous tribes in the lower mainland and city of Vancouver, each with their own unique cultural customs and dialect. Spend a day with a local anthropologist and art expert, visiting Vancouver's museums, art galleries and parks.
*Please note the price listed is an estimate, based on availability of all service providers.
Scroll down for a detailed itinerary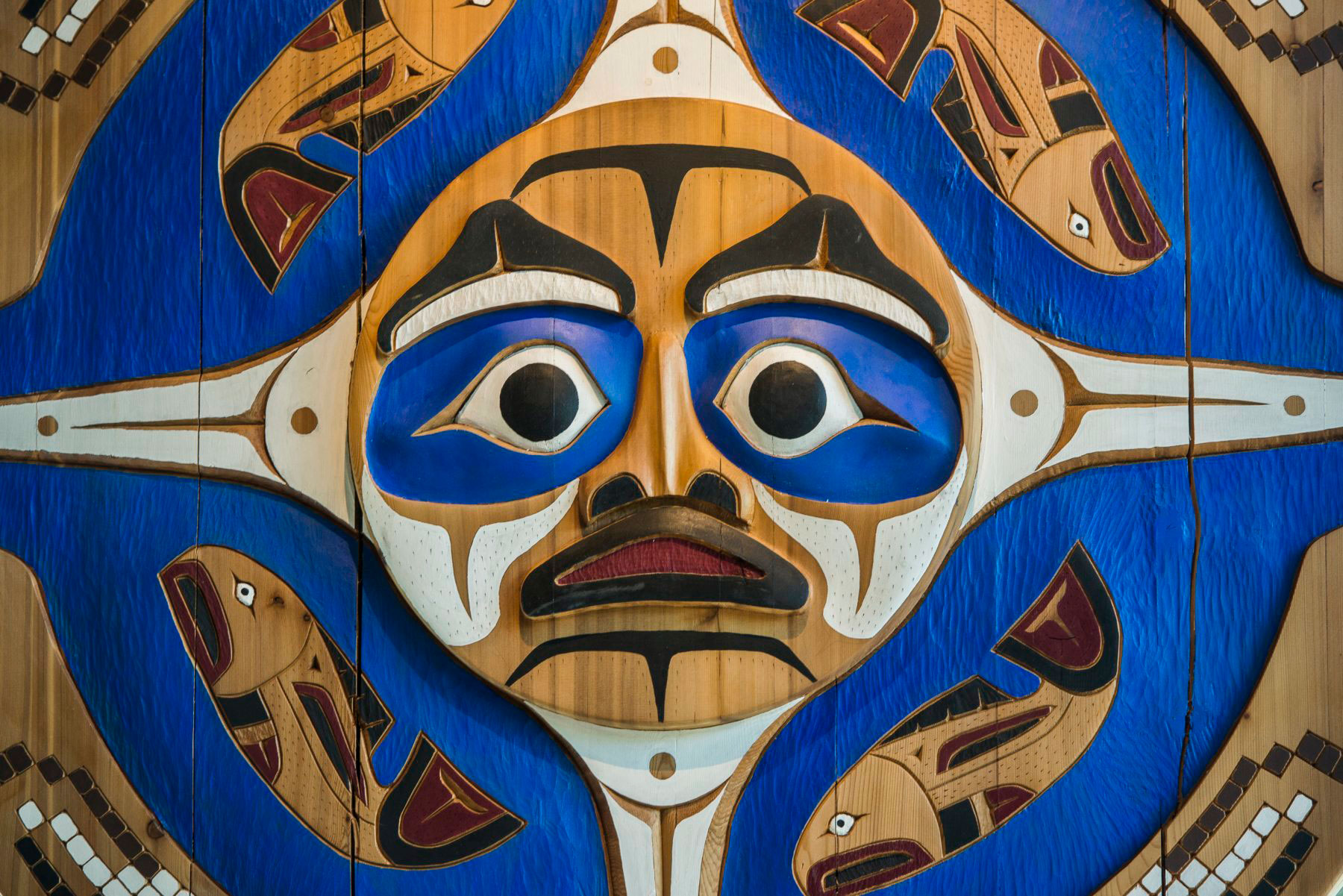 The Entrée
Difference
Safety: Your safety is our top priority. We handpick our transportation providers, guides and suppliers to meet the highest safety standards in the industry.
Buyer Protection: Entrée Destinations is licensed as a provider of travel services and our guests are protected by the travel assurance fund administered by the BC Consumer Protection Agency.
24/7 Support: We're behind the scenes, monitoring every leg of your trip. You will have one dedicated point of contact throughout your journey, available for everything from dinner reservations to last-minute itinerary changes.
Love & Care: Thoughtfulness and care are in our DNA. We plan and operate our trips as if they were for our own families. We're here to serve you.
DAY EXCURSION | VANCOUVER, BC
Admire towering totems and magnificent works of art on this cultural and creatively inclined day program in Vancouver, BC. Visit museums and art galleries devoted to the preservation of Indigenous art and culture. Through their works of art, meet the seven bands who call this region home. Be it through dance, basket weaving, carving or painting, British Columbia's First Nations people are accomplished artists and storytellers.
DAY EXCURSION | VANCOUVER, BC
Enjoy an afternoon in Stanley Park, where you'll learn about the nine totem poles and three red cedar portals welcoming visitors to the park. Your guide is a local Anthropologist and member of the Xets'emits'a Band, who specializes in Indigenous art education.
Please note this price is based on a group of four.
You may also be interested in...